The programs, software, applications and apps available to create your own e-books (electronic book) or talking books are continually increasing in number and choice.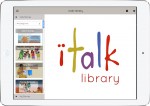 italk library allows you to create interactive talking books in two or more different languages.  Lots of fabulous italk stories already in many Indigenous languages, and now there's a new iPad app available. Click here for more information.

Windows Movie Maker is a Microsoft Windows program available free and installed  on Windows computers. The program is quite easy to use. Text is created by using the caption button.  Click here for Instructions.

iMovie is the Apple Mac movie program similar to Windows Movie Maker. It does have more features and again quite easy to use.  Download Miyu to add text to your movie . Click here for instructions.

Power Point is a presentation program and part of Microsoft Office for Macs and PCs. The program is easy to use. There are many other similar programs such as Captivate  and Camtasia Studio.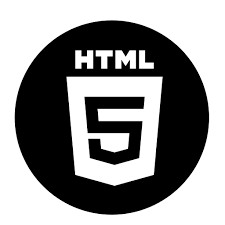 HTML5 is short for HyperText Markup Language, HTML is the authoring language used to create documents on the World Wide Web. Using HTML5 it can  create books with text images and sound. An example of a HTML5 book can be found on the LAAL website. Click here for instructions.

 Photostory is a free slideshow application for Windows  where you can add music, audio, images and text. It is quite easy to use. Download the program here.  Here is  an example of  Photostory used in the language classroom, click here.

 Creative Book Builder is an App for both PC s and Macs. This app gives lots of options for making an e-book. It can be read by any EPUB reader e.g. Kindle, iBooks. The book can be exported into PDF, audio and video formats. The App costs about $5.00.        Click here for instructions.
---