And more  …
Try this, click on the image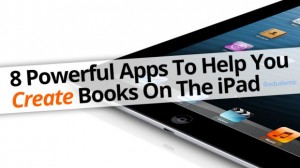 Other Digital Story Book Creators with audio functions
iBooksAuthor is a simple app for creating digital books for iPads and Mac systems only. See our instruction page here.
Book Creator  is an App suitable for iPads and Androids. Click here for more instructions.
Story Buddy2 has a limit of 15 pages
Shutterfly has some interesting features and varied uses.
Story Kit is free and easy to use for iPads and and Android tablets. Can create stories or view and listen to some English classics such as the Three Little Pigs. Read this Review about Story Kit
Other recommended programs, software, apps for making or enhancing books.
Sites for Creating Online Story Books
TIPS FOR CHOOSING PROGRAMS
There are many different websites which have lists of applications and apps to create books along with plug-ins and other features to add to your book. So do your own  research as well and try a few out.
Read any reviews.
Read what the program actually can do and what it can't do.
Test the books, sometimes it doesn't work properly especially with some free programs or on your computer
Some may not upload to LAAL or registration is required to upload.
Not all the features will work as stated.