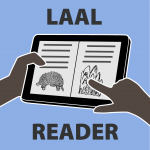 UPDATED VERSION AVAILABLE – NOW!
Ever wanted to read LAAL books when you're not online? Or save a set of books to your own device?
We've developed a mobile app to allow users to download items from the Living Archive directly to a mobile device. This is ideal for users who want to store all their stories on their phone or tablet to use when they're not connected to the Internet.
The app is available now for Android on Google Play, and for iOS on iTunes.
Stories from all over the NT
50 different Indigenous languages
Most with illustrations
Many with English translations
Read as PDF documents
Select by place, language or person
Create your own library of books
Add your own bookmarks
New titles added regularly
Read stories while offline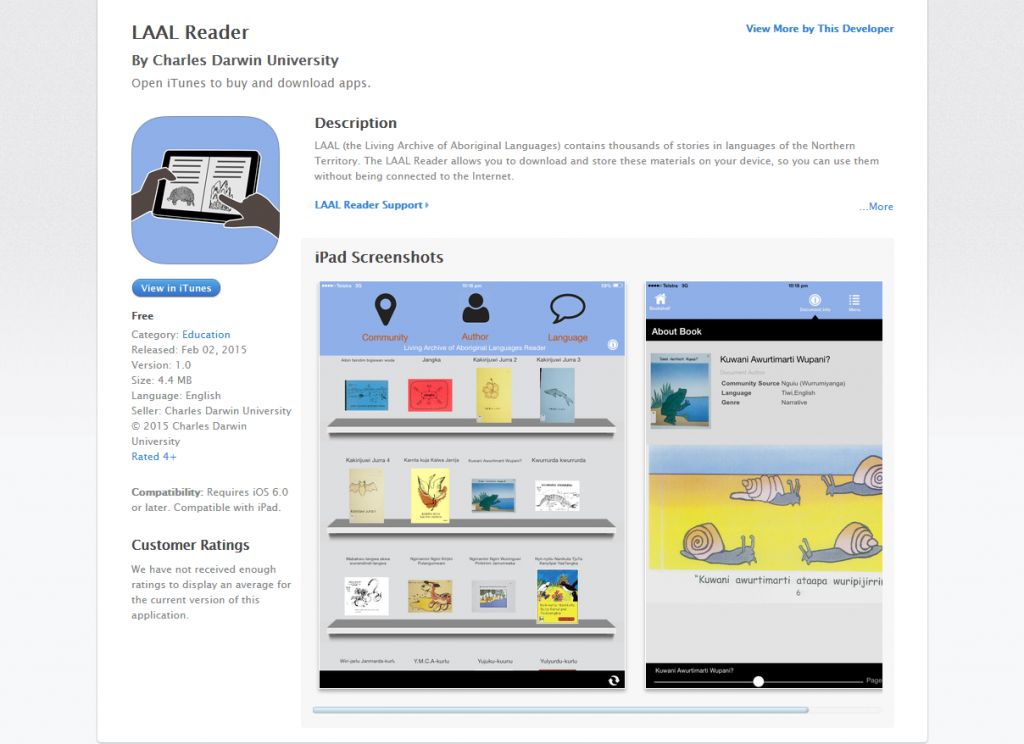 Thanks to the team at AI Remote and CorrelLink for making this happen.